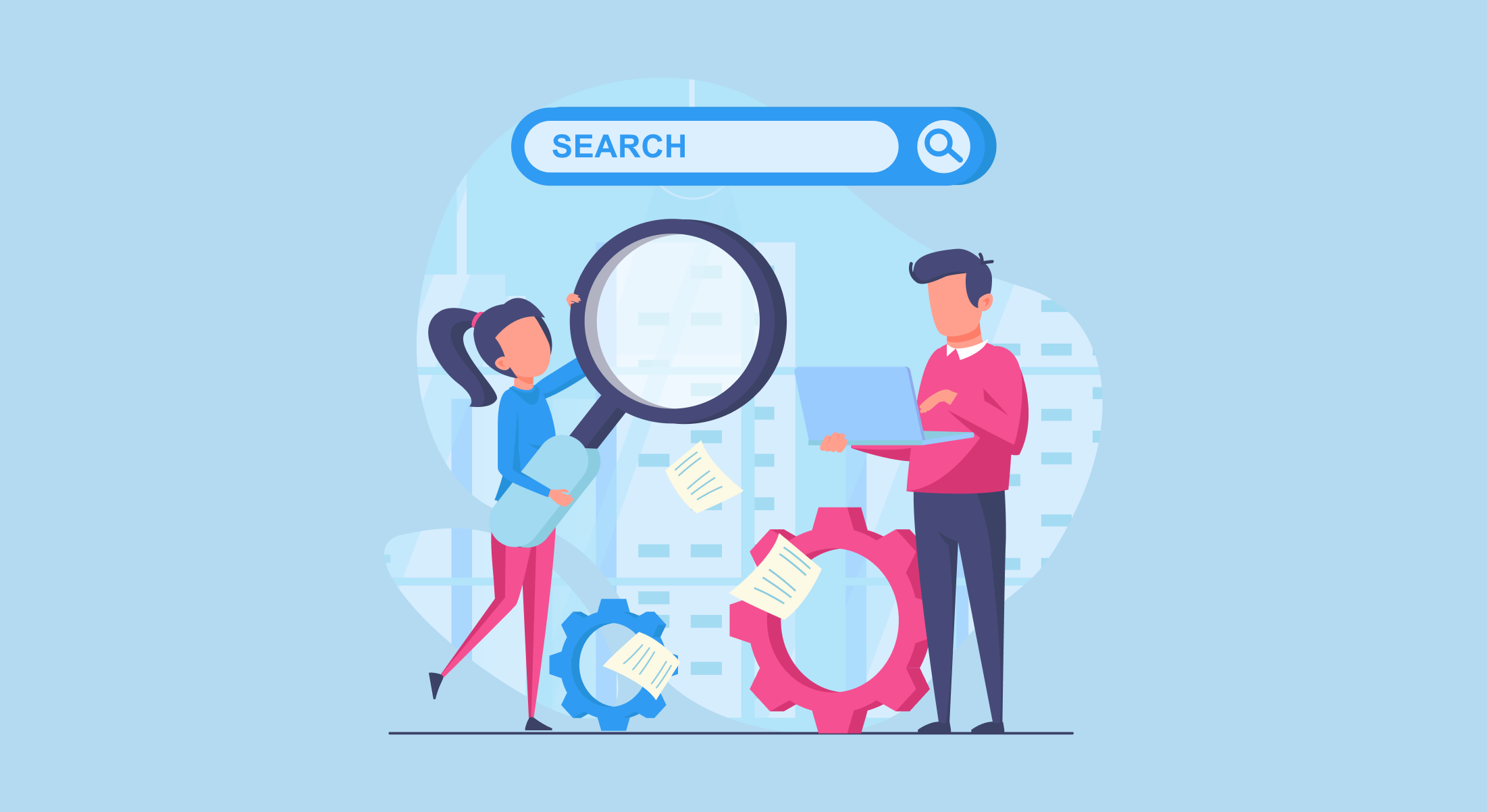 June, ​23, ​2023
3 min read
Understanding the different types of search engine marketing services offered by agencies
Search engine marketing (SEM) is an important aspect of digital marketing that involves promoting a business online through various tactics to improve its visibility on search engine result pages (SERPs). Businesses in the modern day can no longer succeed without a substantial internet presence to attract new customers. SEM can help businesses achieve this by driving traffic to their website and increasing their online visibility.
There are different types of search engine marketing services that businesses can use to achieve their marketing objectives. In this piece, we'll go over the numerous digital marketing agencies' SEO offerings and the value they bring to their clients.
Search Engine Optimization (SEO)
Optimization for search engines (SEO) raises a site's visibility in the results returned in response to a search. SEO involves several tactics, such as keyword research, on-page optimization, link building, and content marketing. SEO is a long-term strategy that requires consistent effort to maintain and improve rankings. A digital marketing agency can assist businesses with SEO by doing a website assessment, finding improvement areas, and creating a unique SEO strategy to meet the business's specific marketing objectives.
Pay-per-click (PPC) advertising
Pay-per-click (PPC) advertising only charges businesses when a user clicks on the ad. PPC advertising is a highly targeted form of advertising that can help businesses reach their target audience with precision. PPC advertising involves creating ad campaigns, selecting keywords, setting bid prices, and monitoring campaign performance. A digital marketing agency can help businesses with PPC advertising by conducting keyword research, developing ad campaigns, and optimizing ads for maximum performance.
Local Search Marketing
Local search marketing is the process of optimizing a business's online presence to improve its visibility for local searches. Local search marketing involves several tactics, such as creating a Google My Business listing, optimizing website content for local keywords, and generating online reviews. A digital marketing agency can help businesses with local search marketing by creating and optimizing their Google My Business listing, developing a localized content strategy, and implementing a review generation campaign.
Content Marketing
To attract and keep customers, many businesses are turning to a strategy known as "content marketing." Blog posts, videos, and social media posts are all examples of content marketing tactics. and email marketing. Businesses can increase their visibility, credibility, and internet traffic with the help of content marketing. A digital marketing agency may assist organizations with content marketing by formulating a plan, producing engaging material, and disseminating it via a variety of platforms.

Conversion Rate Optimization (CRO)
The purpose of conversion rate optimization (CRO) is to increase the percentage of site visitors who take the desired action, such as buying something, filling out a form, or signing up for a newsletter. CRO involves several tactics, such as A/B testing, user testing, and website analytics. A digital marketing agency can help businesses with CRO by conducting a comprehensive analysis of their website and marketing campaigns, identifying areas for improvement, and developing a customized CRO strategy to achieve their conversion goals.
In conclusion
SEM is a crucial part of digital marketing that helps firms get in front of their desired demographic, boost website traffic, and become more visible in search engine results. Digital marketing agencies offer various SEM services, including SEO, PPC advertising, local search marketing, content marketing, and CRO. Businesses can achieve their marketing goals and increase their return on investment by working with a digital marketing agency to create and implement a unique SEM strategy.