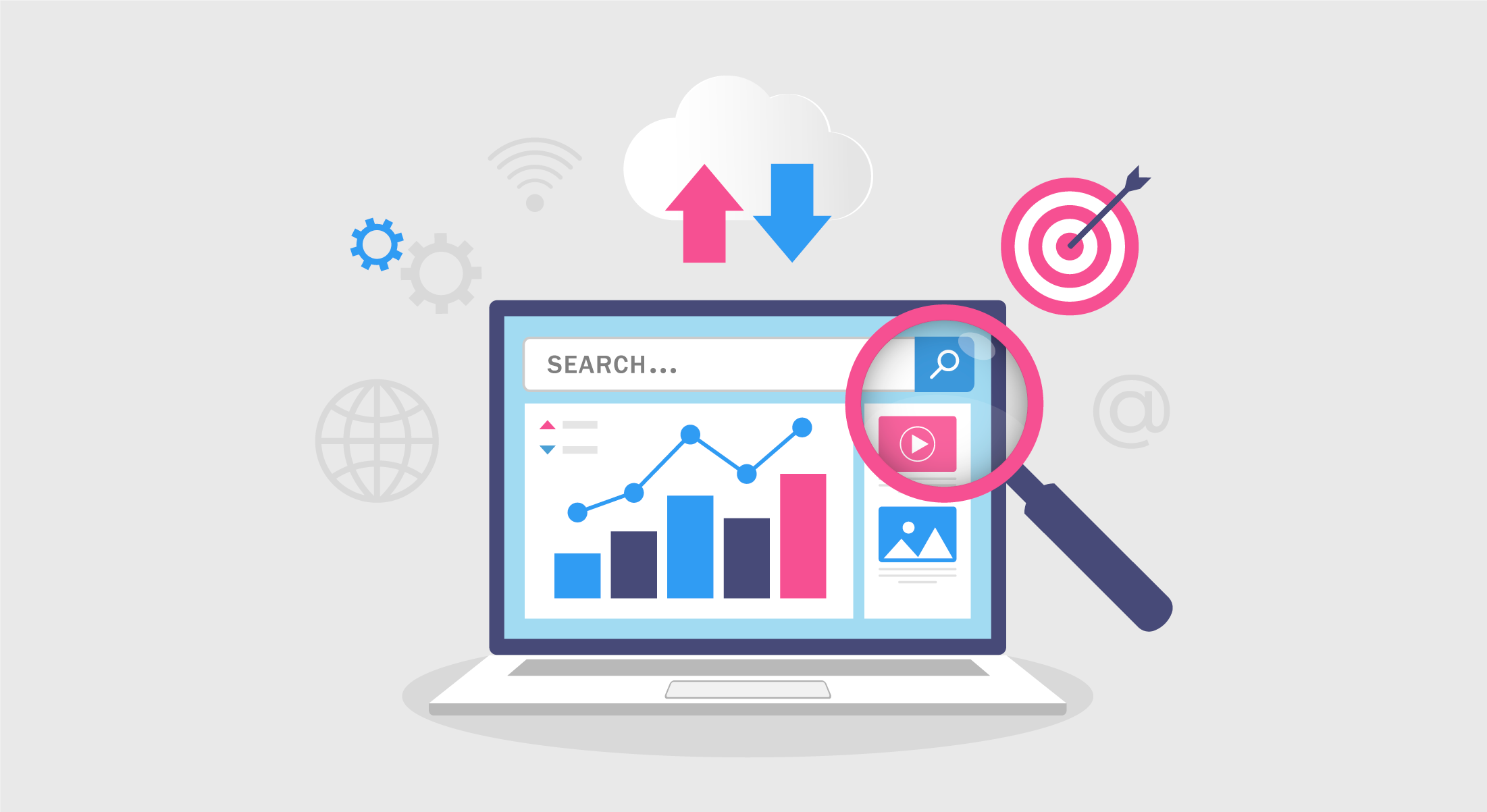 February, ​7, ​2023
4 min read
Top Trends in Search Engine Marketing for 2023
Search engine marketing, or SEM, is a good way for businesses to increase their visibility and the number of people who buy from them. Nowadays, it is becoming increasingly crucial for organizations to have a strong presence online, and search engine optimization (SEM) is an excellent way to accomplish this goal. Businesses can reach a wide and focused audience when they have the right plan in place. This leads to more sales and revenue in the long run. But just as technology and consumer behavior change over time, so too do the trends in search engine optimization (SEM). If a company wants to be successful, it really needs to know what the latest trends are and change its business plan to fit them.
In this article, we will take a look at the top trends that are expected to impact search engine marketing agencies in 2023, as well as discuss how organizations may harness these trends to generate success.
Increased reliance on voice search technology -
As voice assistants like Alexa and Google Home continue to gain market share, voice search is becoming more and more popular. Because of this, more and more people are using voice search to find what they need on the internet. Companies will need to make sure their websites and ads are optimized for voice search if they want to keep showing up in search results.
Importance of search engine optimization on a local level -
Because more and more people are using the internet to look for local businesses, it is becoming increasingly necessary for companies to improve their websites for local search engine optimization SEO services . . This means that you need to put up-to-date information about your business and reviews from customers on your website, as well as claim your business in online directories like Google My Business.
An increase in the use of visual search -
Visual search tools like Google Lens and Bing Visual Search are becoming more and more popular. This means that companies will need to invest in making high-quality photos and videos if they want to stay visible in search engine results.
Placement of an attention on personalization -
Businesses will need to make sure that their Search Engine Marketing (SEM) campaigns are tailored to the needs and interests of their target audience as customers become more used to having personalized online shopping experiences.
Utilization of machine learning and artificial intelligence technologies -
SEM is becoming more data-driven, and in order to automate and improve advertising efforts, more and more people are turning to artificial intelligence and machine learning.
Video marketing:
In 2023, video marketing will become an increasingly significant aspect for companies. Because of the proliferation of video-sharing websites like YouTube and TikTok, businesses will need to develop interactive video content in order to win new customers and keep the ones they already have.
Micro-moments -
Customers are increasingly looking for answers and solutions in real time, which presents an opportunity for companies to connect with customers at the correct time and place. Businesses that can take advantage of these quick chances to talk to their customers will be in a better position to turn them into customers.
Influencer marketing -
Influencer marketing is becoming a more common way for businesses to get more customers and make more sales. By forming strategic partnerships with influential social media users, businesses can take advantage of the trust and credibility that influencers have built up among their followers.
In conclusion, SEM is a field that is always changing, and for businesses to stay competitive, they need to know about the latest trends. The trends in this blog post, such as more people using voice search, the importance of local SEO, the rise of visual search, the focus on personalization, the use of artificial intelligence and machine learning, video marketing, micro-moments, and influencer marketing, are all important for businesses that want to do well in the world of SEM in 2023.
At Xamtac Consulting, we are a search engine marketing agency, and we can help your business stay ahead of the curve by creating a customized SEM strategy that takes these trends into account. We can help you reach your target audience and get more sales by doing things like setting up an influencer marketing campaign or making your website better for voice search.
If you're interested in learning more about how Xamtac Consulting can help your business succeed in SEM, please don't hesitate to contact us today for a free consultation.
Don't wait, take the first step towards a more successful SEM strategy today. Contact Xamtac Consulting to learn how we can help your business stay ahead of the curve in 2023.