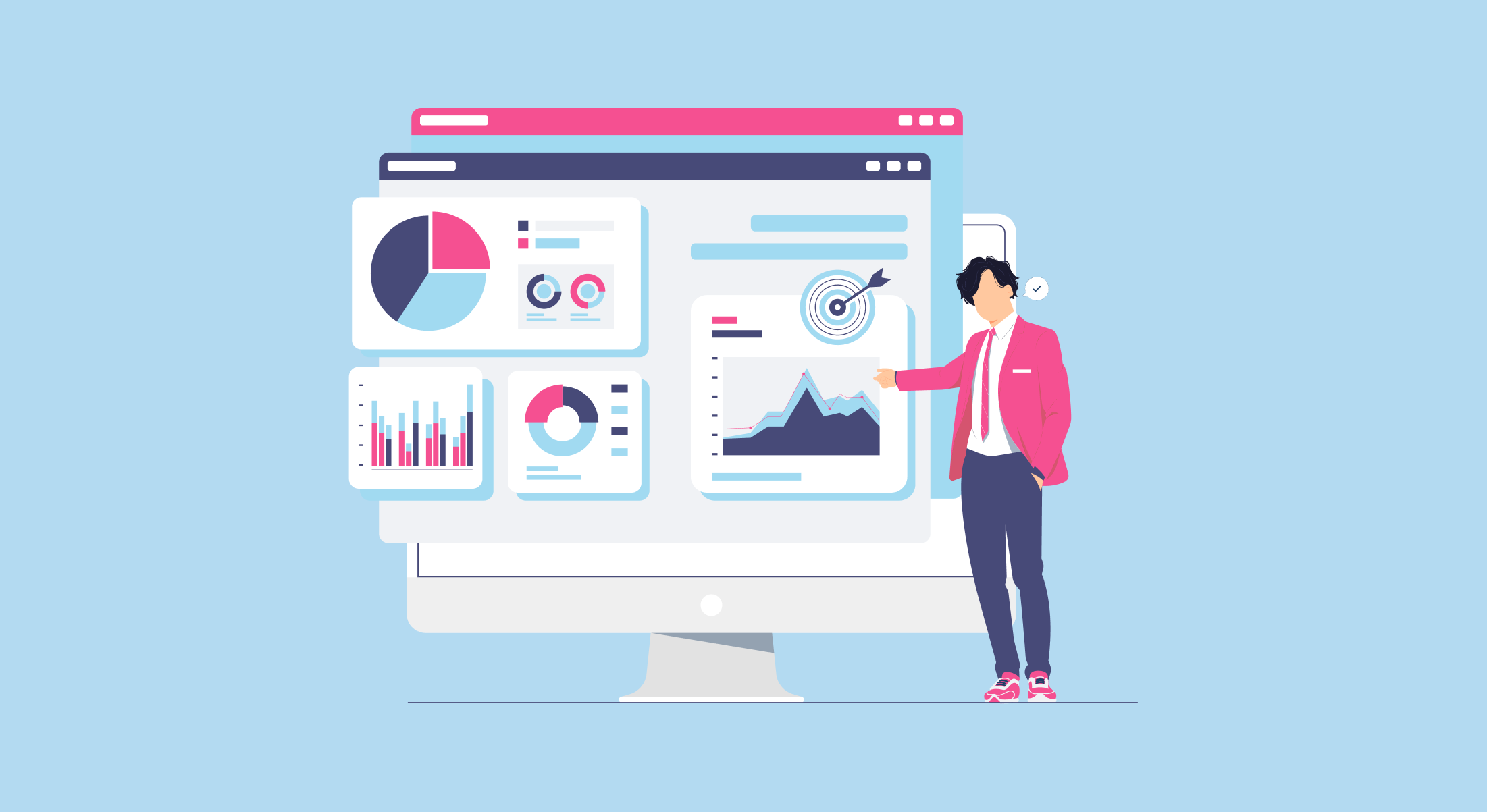 May, ​17, ​2023
3 min read
The Top Tools and Techniques for Effective Online Brand Monitoring
In today's fast-paced digital world, online brand monitoring is crucial for any business. It helps businesses stay updated with their customers' preferences, opinions, and feedback. This information is valuable for improving the customer experience, creating targeted marketing campaigns, and ultimately boosting brand reputation.
There are more online platforms and social media outlets than ever before, which can make it challenging to keep track of and properly manage your brand's online presence. In this blog, we will explore the top tools and techniques for effective online brand monitoring.

Google Alerts
Google Alerts is a free tool that allows businesses to monitor mentions of their brand across the internet. Users can create alerts for their brand name, specific products or services, or industry-related keywords. Google Alerts sends email notifications to the user whenever the monitored keyword appears on the web.
If your company needs a foundation for its online existence, this is the perfect instrument. Google Alerts can help businesses identify where they are mentioned online and what people are saying about them.
Social media listening tools
Social media listening tools like Hootsuite Insights, Sprout Social, and Brandwatch provide businesses with in-depth insights into their brand's social media presence. These tools can monitor social media platforms for brand mentions, hashtags, and relevant keywords.
Social media listening tools enable businesses to analyze the sentiment of their customers towards their brand and track their competitors' social media activity. These discoveries inform data-driven decisions that enhance the consumer experience and boost revenue for organizations.
Review Tracking Tools
Review tracking tools like Trustpilot and Yelp can help businesses monitor customer reviews across multiple platforms. These tools enable businesses to receive notifications when a new review is posted and respond to customer feedback directly.
Using review tracking tools, businesses can keep an eye on their online reputation and quickly respond to negative reviews. Prompt responses to customer feedback show that the business values customer opinions and can help mitigate negative sentiment towards the brand.
Website Analytics Tools
Website analytics tools like Google Analytics and Adobe Analytics allow businesses to monitor things like traffic, page views, and user behavior. Tools like this help organizations learn about things like which pages on their site are most visited and where visitors are leaving.
Analytics software for websites helps organizations monitor their online performance and make educated decisions about how to enhance their customer experience. By monitoring website analytics, businesses can improve the user experience and ultimately drive more sales.
Competitor Monitoring Tools
Competitor monitoring tools like SEMrush and Ahrefs provide businesses with insights into their competitors' online activity. These tools can monitor competitors' search engine rankings, backlinks, and social media activity.
Tools for keeping tabs on the competition help firms increase their own online visibility and adapt to shifting market conditions. To stay ahead of the curve, businesses might benefit from monitoring their rivals and using that information to guide their own marketing strategies.
In conclusion,
Monitoring your brand's online reputation is more crucial than ever in today's digital age. Using the right tools and techniques can help businesses stay updated with their customers' preferences, opinions, and feedback. From Google Alerts and social media listening tools to review tracking tools, website analytics tools, and competitor monitoring tools, businesses can gain valuable insights into their online presence and make data-driven decisions to improve their customer experience, reputation, and sales. By effective online brand monitoring, businesses can stay ahead of the competition and build a strong, positive online reputation.