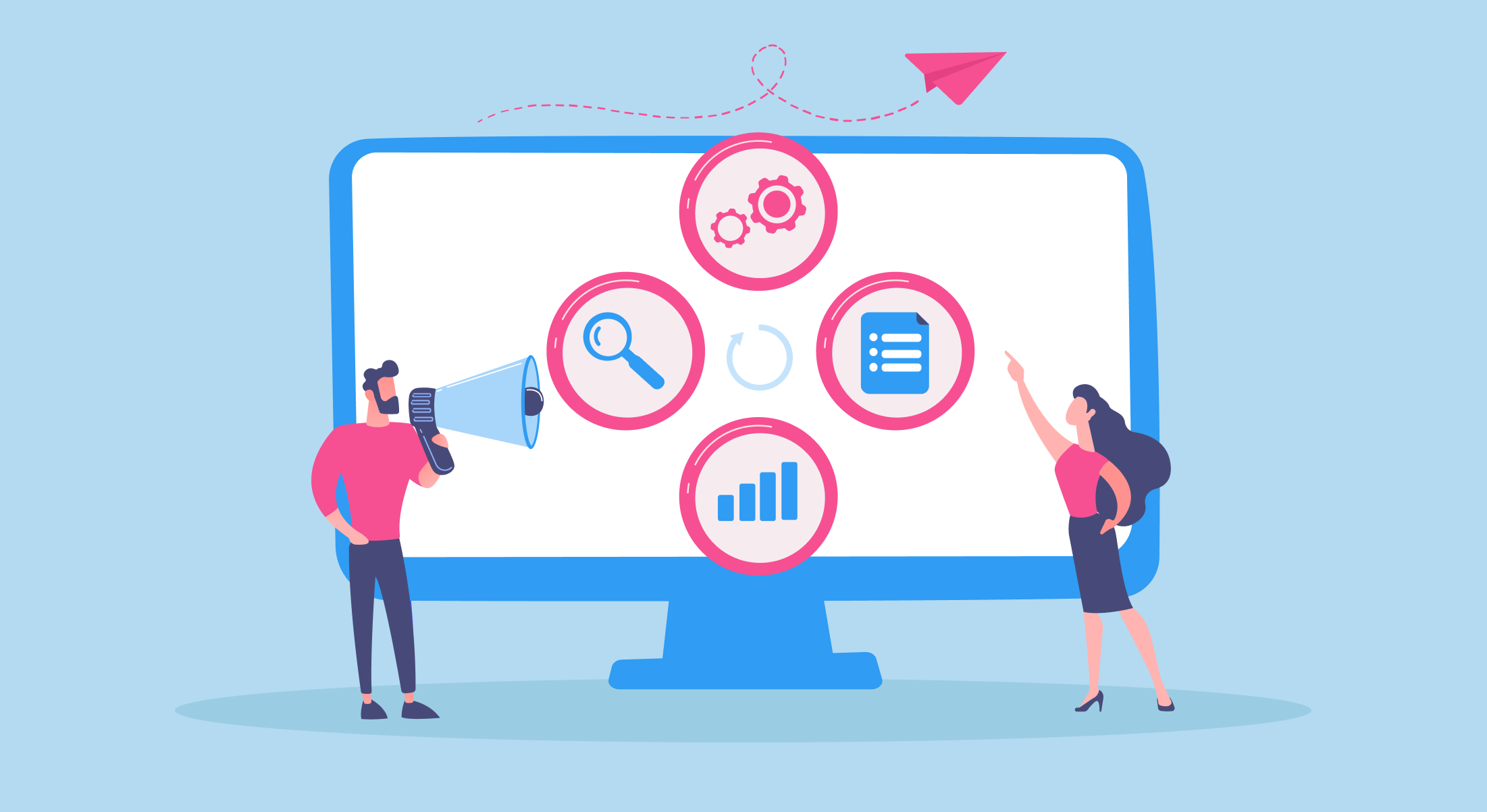 May, ​31, ​2023
4 min read
The Top Features to Look for in Brand Monitoring Software
To keep tabs on their brand's online reputation, businesses need brand monitoring software. With so much information available online, it can be difficult for businesses to monitor, much less respond to, every mention of their brand. Luckily, there is software designed to monitor brand mentions that may help organizations keep tabs on how their name is being used in places like social media, blogs, and news sites.
It can be difficult to select the best brand monitoring software for your company among the many accessible options. To help you make an informed decision, we've outlined the top features to look for in brand monitoring software.
Sentiment Analysis
One of the most critical features to look for in brand monitoring software is sentiment analysis. Analyzing the positive, negative, or neutral sentiment of a piece of content is called "sentiment analysis." With sentiment analysis, businesses can quickly gauge the overall sentiment towards their brand and identify potential issues before they become major problems.
For instance, if a business detects an uptick in complaints about its brand, it can act swiftly to rectify the situation before it escalates. By analyzing consumer feedback, businesses can learn how to enhance their products and services to meet the needs of a wider audience.

Real-time Alerts
In today's fast-paced digital world, it's critical to be able to respond quickly to any issues or opportunities that arise. To keep up with any mentions of their brand as soon as they occur, firms want brand monitoring software with real-time alerts. Businesses can swiftly address concerns raised by customers, interact with new leads, and spot opportunities for influencer marketing thanks to real-time alerts.
3. Competitor Tracking
To stay ahead of the competition, businesses need to monitor their competitors' online presence. With competitor tracking, businesses can see what their competitors are up to, track their online mentions, and identify potential opportunities to differentiate themselves. Using this function, organizations can monitor market developments and adapt their approach accordingly.

Influencer Identification
The use of influencers in promotional campaigns is on the rise as a means for businesses to expand their customer bases and raise product awareness. Finding the appropriate influencers, though, may be arduous and time-consuming. With influencer identification features in brand monitoring software, businesses can quickly identify potential influencers based on their online presence, engagement rates, and reach. This feature can also help businesses track the success of their influencer marketing campaigns.
Customizable Reporting
To make informed decisions about their social media strategy, businesses need access to relevant data and analytics. Customizable reporting features in brand monitoring software allow businesses to create customized reports based on the metrics that matter most to them. Whether it's sentiment analysis, engagement rates, or ROI, customizable reporting features allow businesses to see the data they need in a format that's easy to understand.

Ease of use
While the features listed above are essential, it's also important to consider the ease of use of brand monitoring software. Businesses need software that is user-friendly and intuitive, with a clear and organized interface. The software needs to provide clear instructions and tutorials for installation and configuration. Businesses also need software that is reliable and consistent, with minimal downtime or technical issues.

In conclusion, businesses that care about their online reputation and seize opportunities to expand their brand and reach new audiences should invest in brand monitoring software. When evaluating different options, it's crucial to consider features such as sentiment analysis, real-time alerts, competitor tracking, influencer identification, and customizable reporting. These capabilities can aid firms in maintaining a competitive edge, seizing new opportunities as they arise, and basing their social media strategy on hard facts. By selecting the right brand monitoring software, businesses can ensure that they are making the most of their online presence and creating a positive reputation that drives growth and success.