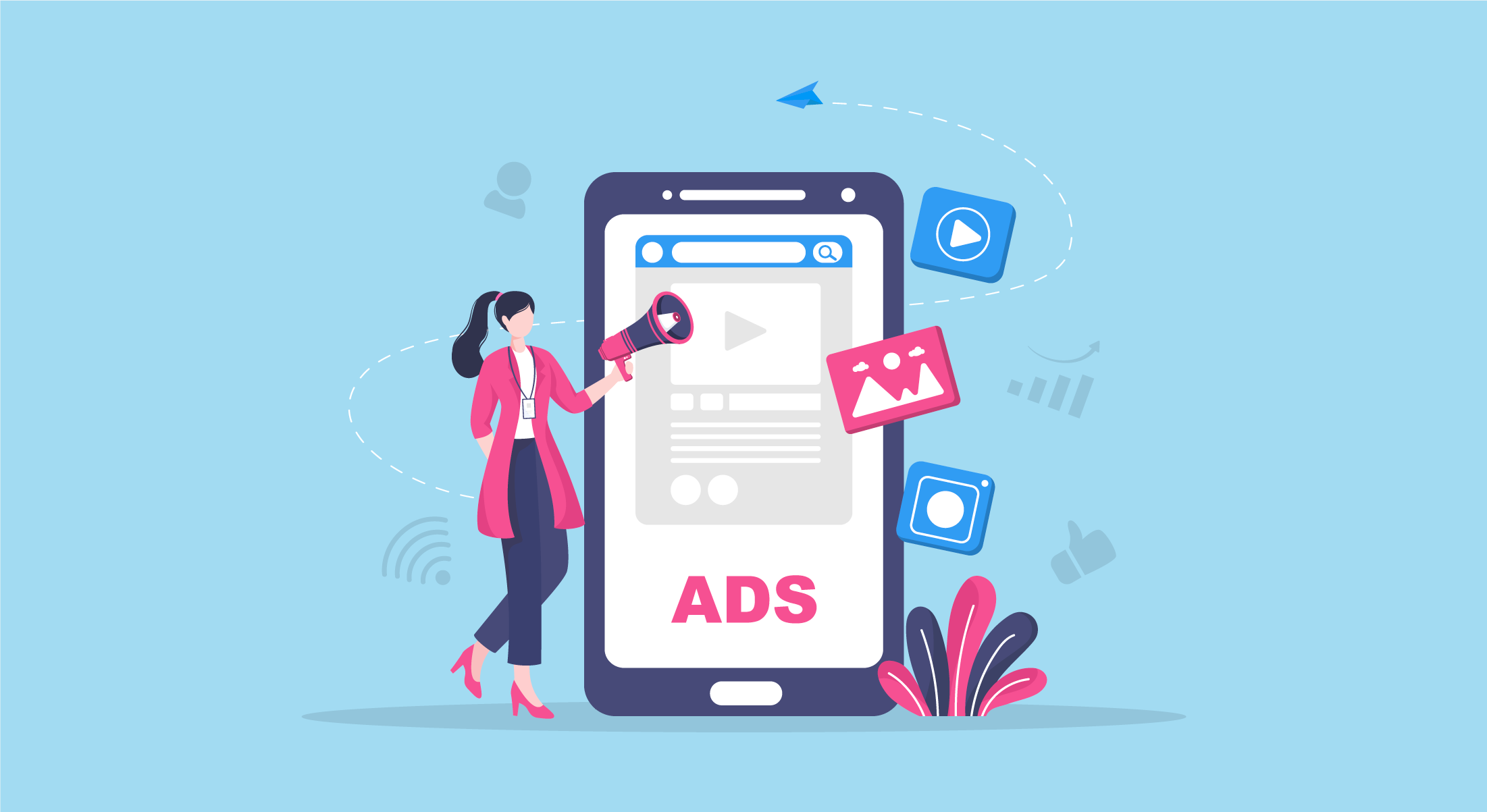 February, ​9, ​2023
5 min read
Benefits of using search engine marketing for your business
Google Ads, often known as pay-per-click (PPC) advertising, is a valuable tool for businesses trying to boost their online presence and reach out to new clients. It is one of the best ways to get targeted people to visit your website and generate leads and sales.
As a search engine marketing agency, Xamtac Consulting understands the importance of Google Ads and works hard to get them for our clients.

Google Ads is a powerful tool for small businesses that want to reach more potential customers online and be seen by more people. Here are a few of the most important benefits of Google Ads for small businesses:

Cost-effective: Small businesses often have limited budgets for advertising, and Google Ads allows them to participate in online advertising without breaking the bank. They only pay for results, making it a cost-effective option.

Targeted advertising: Google Ads lets small businesses show their ads to people who are most likely to be interested in their products or services. They can do this by focusing on specific demographics, interests, and locations.


Measurable Results: Google Ads gives detailed reports on how campaigns are doing, including click-through rates, conversion rates, and return on investment. This allows small businesses to track the effectiveness of their campaigns and make data-driven decisions to improve them.


Quick Results: With Google Ads, small businesses can see results almost immediately. This is great for small businesses that need to quickly boost their online presence or generate leads.
Increased Brand Awareness: Google Ads can help increase brand awareness by making a small business more visible in search results. This can lead to increased website traffic and conversions over time.


Flexibility: Google Ads allows small businesses to easily adjust the budget and targeting options of their campaigns as needed, which is a great advantage for small businesses that need to be flexible with their budget.
Mobile optimization: Google Ads campaigns are optimized for mobile devices, this helps small businesses to reach a huge audience on mobile, which is important as most people use mobile devices to search and browse the internet.

In addition to Google Ads, Xamtac Consulting also offers services like search engine optimization (SEO), social media marketing, and content marketing. Our team of experts will work with businesses to come up with a full marketing plan that will help them do well online. Combining different ways to market on the Internet could help reach the target audience in new ways and increase conversions.

Search engine optimization (SEO) is the process of making a website better so that it shows up at the top of relevant keyword searches. This can be accomplished by improving the website's content, meta tags, and other features to make it more search engine friendly. By optimizing the website, you can make it show up higher in search results and get more visitors who are interested in what you have to offer. SEO Services are one of the best ways to grow and optimize organic content for search engines.

Another key part of online marketing is social media marketing. Using social media sites like Facebook, Instagram, and Twitter, businesses can market their goods and services to a wide audience. Social media marketing can also help people know about your brand and build relationships with people who might buy from you.
Another method that might help firms prosper online is content marketing. By making high-quality content that is useful to the target audience, businesses can get more people to visit their website and increase sales. Content marketing can also help a business become known as an expert in its field and gain the trust of potential customers.
To sum up,
Google Ads is a useful tool for businesses that want to reach more people online and talk to potential clients or customers. It lets companies target specific age groups, interests, and locations, making sure that ads are seen by people who are most likely to be interested in the product or service being offered. It is an effective way to get leads and make money because it is cheap and can be measured.
As the best search engine marketing agency in the business, Xamtac Consulting gives companies the knowledge and tools they need to succeed in the digital space. Our team of experts in the field has the knowledge and experience to design and run effective Google Ads campaigns that bring in leads and sales. We know how important it is to reach out to the right people, produce results that can be measured, stay up-to-date on the latest industry developments and best practices, and get things done on time. We also offer a wide range of other search engine marketing services, like SEO, social media marketing, and content marketing, to help businesses reach their target audience in a variety of ways and increase the likelihood of conversions. These services include: Get in touch with us right now to find out more about the ways in which we can assist your company in achieving success online using Google Ads.